We celebrated the launch of the new Braille Tutor app for iPad at University House on August 8.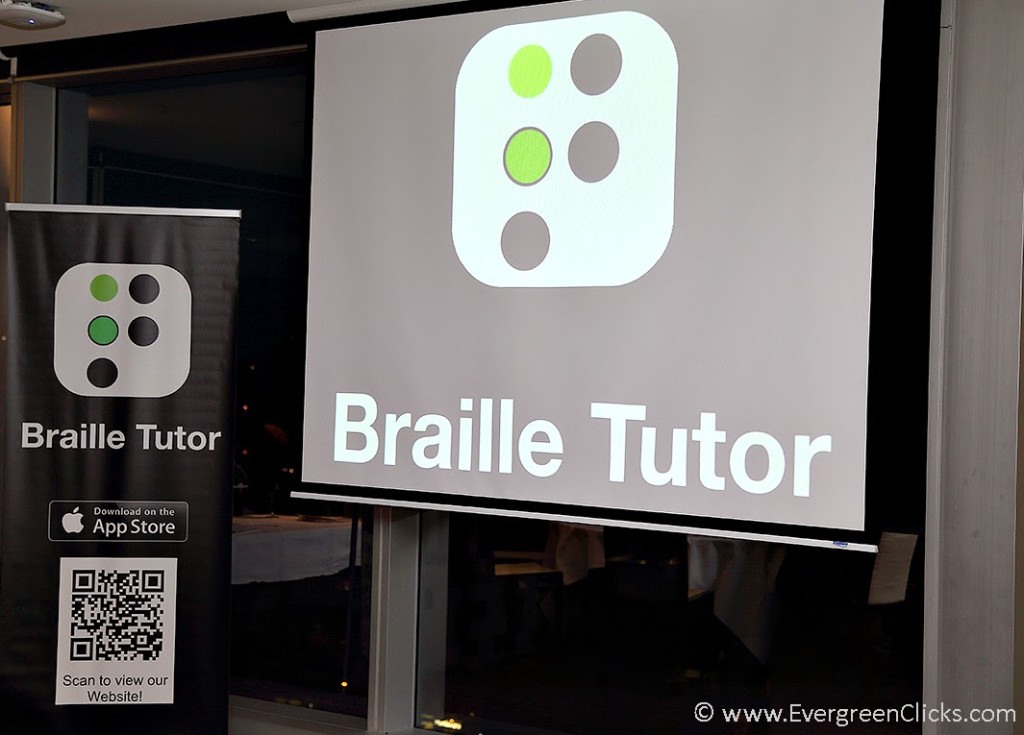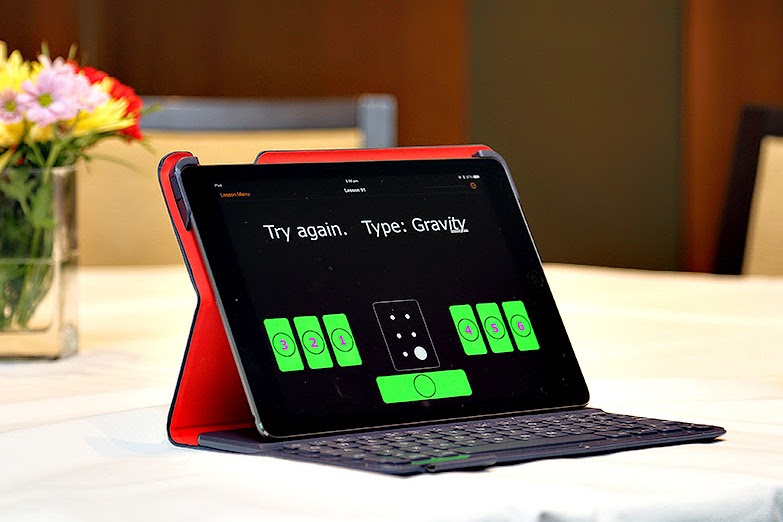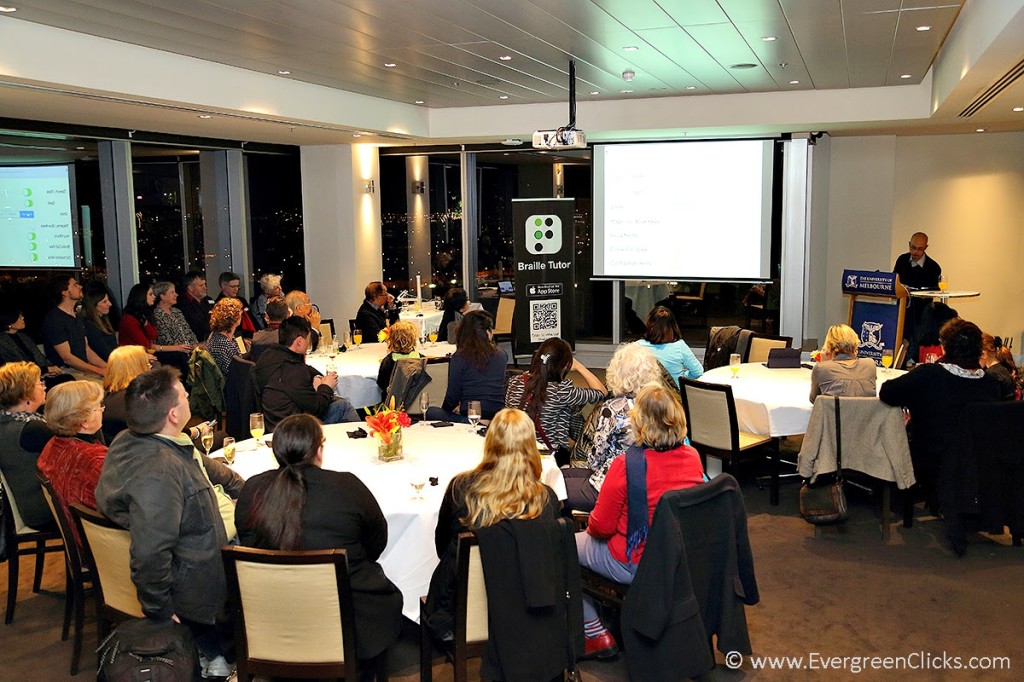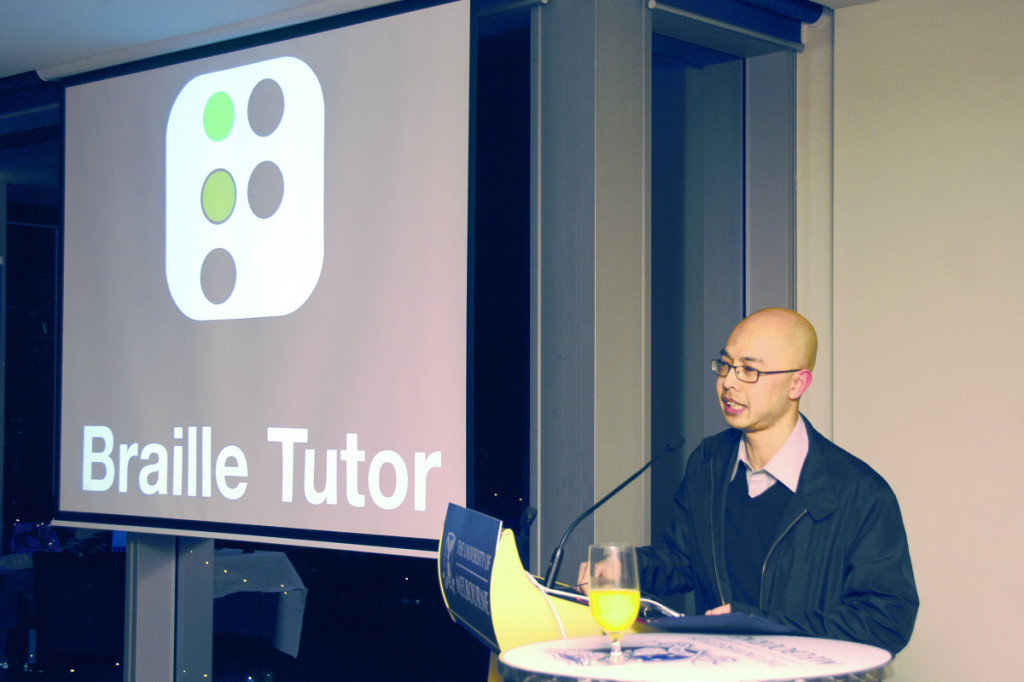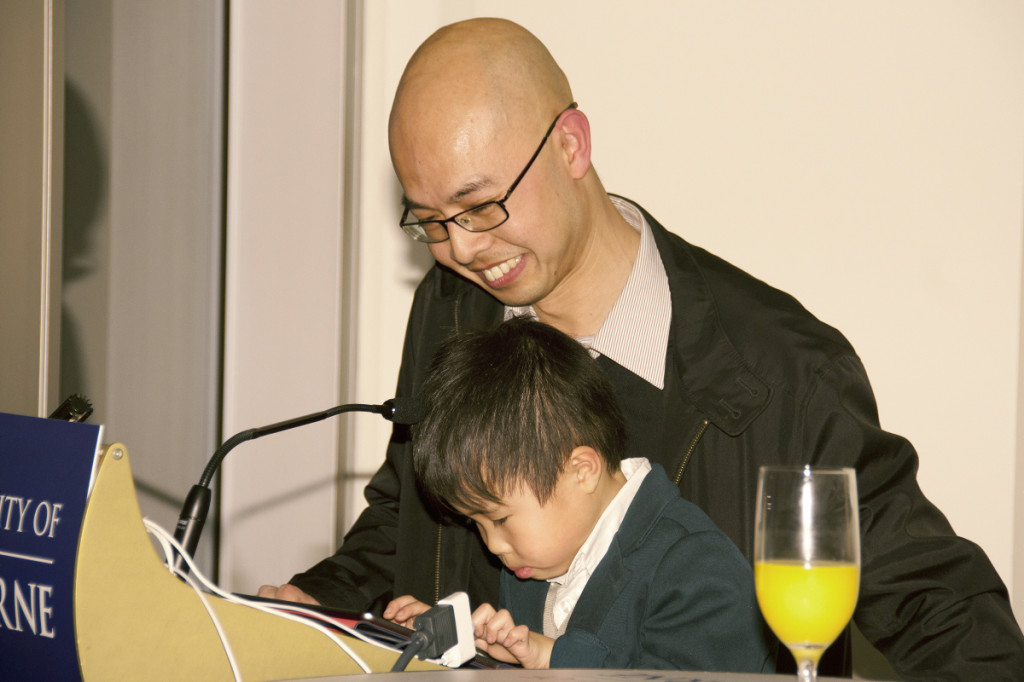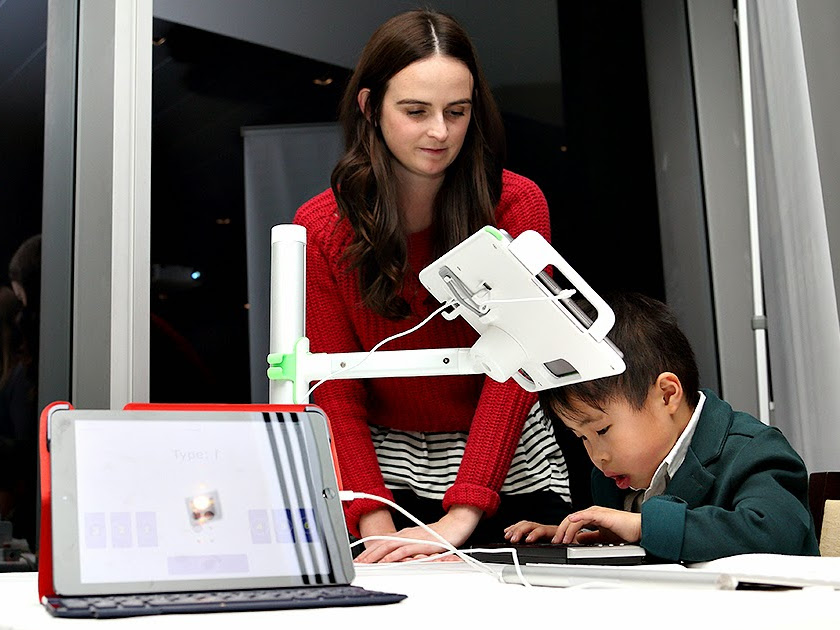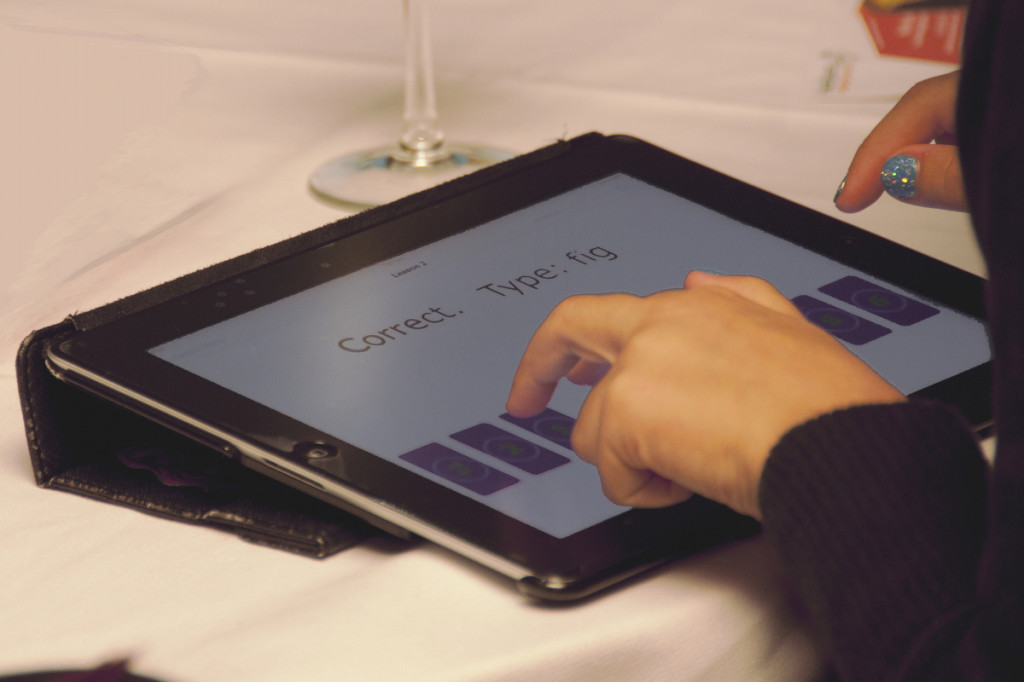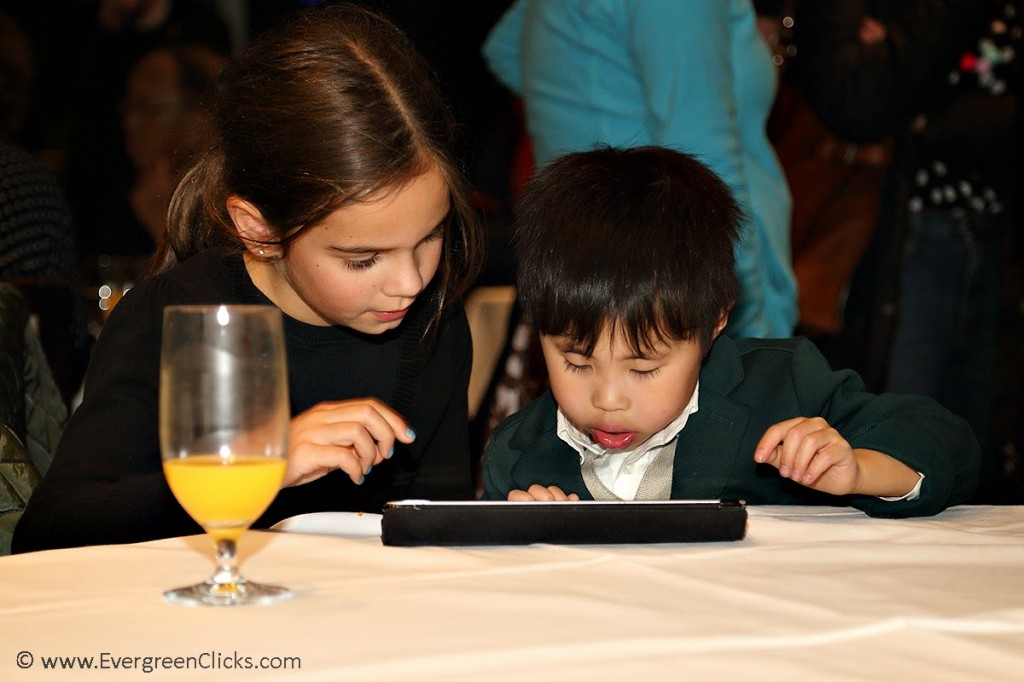 Teachers, students, parents and other professionals supporting the vision-impaired came to support our launch and checked out the app on the iPads. Thanks to everyone who came and helped to make it a wonderful evening! It was great to be able to share our journey with each of you and hear your feedback.
Thanks to EvergreenClicks.com and Chamil for the great photos.